Mobiles
OnePlus 9 series to miss out on periscope lens, new report claims
We are expecting three new OnePlus 9 phones at the start of next year but according to a leak from China, none of them will have a periscope telephoto camera. This is the second time we've heard this – the first time being back in November when the first CAD-based renders of the OnePlus 9 and OnePlus 9 Pro appeared online.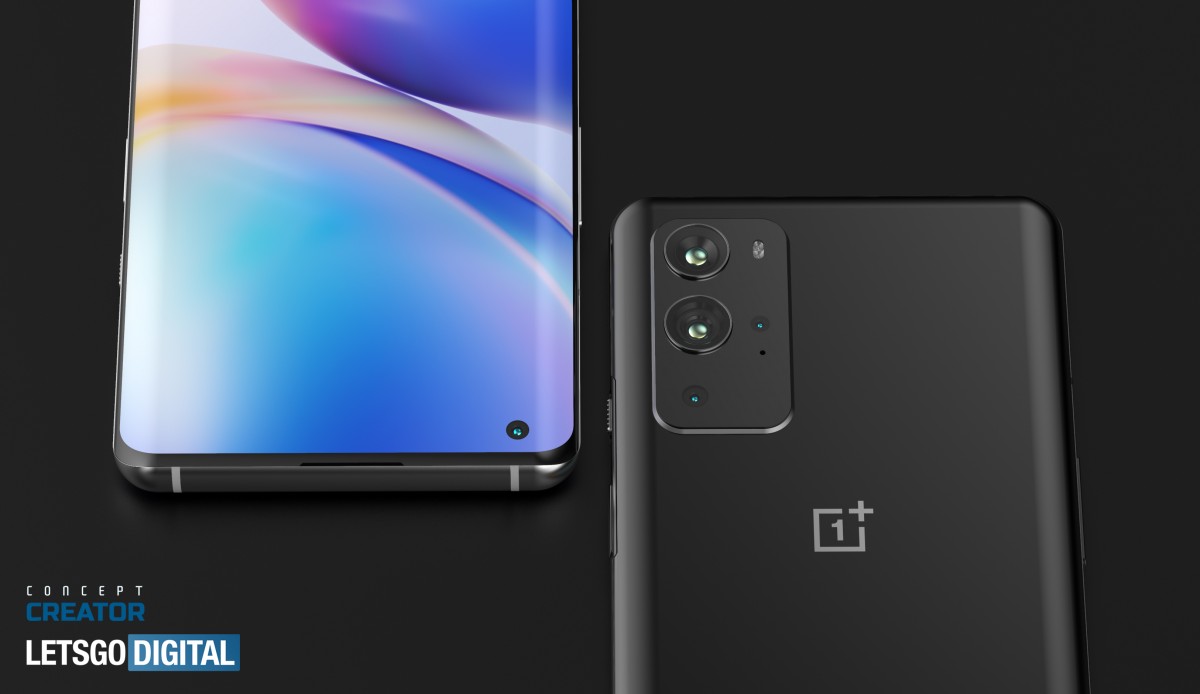 We are yet to learn why OnePlus wants to stay away from the solution we've seen implemented by competitors like Samsung, Huawei, and Xiaomi, as well as sister companies Oppo and Realme. Expectations are the OnePlus 9 Pro will have two prominent camera modules, accompanied by two smaller lenses.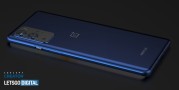 OnePlus 9 Pro renders
The OnePlus 8 Pro and Oppo Find X2 Pro, which were very similar in hardware, but the latter had a periscope telephoto camera with 5x optical zoom, while the former was launched with a modest 3x zoom shooter. We would've expected the OnePlus 9 Pro to address this, but here we are.