Say hello to the Realme 8 Pro, which has just arrived in our office. The phone will become official on March 24, but this is a sneak preview for you guys of what it looks and feels like.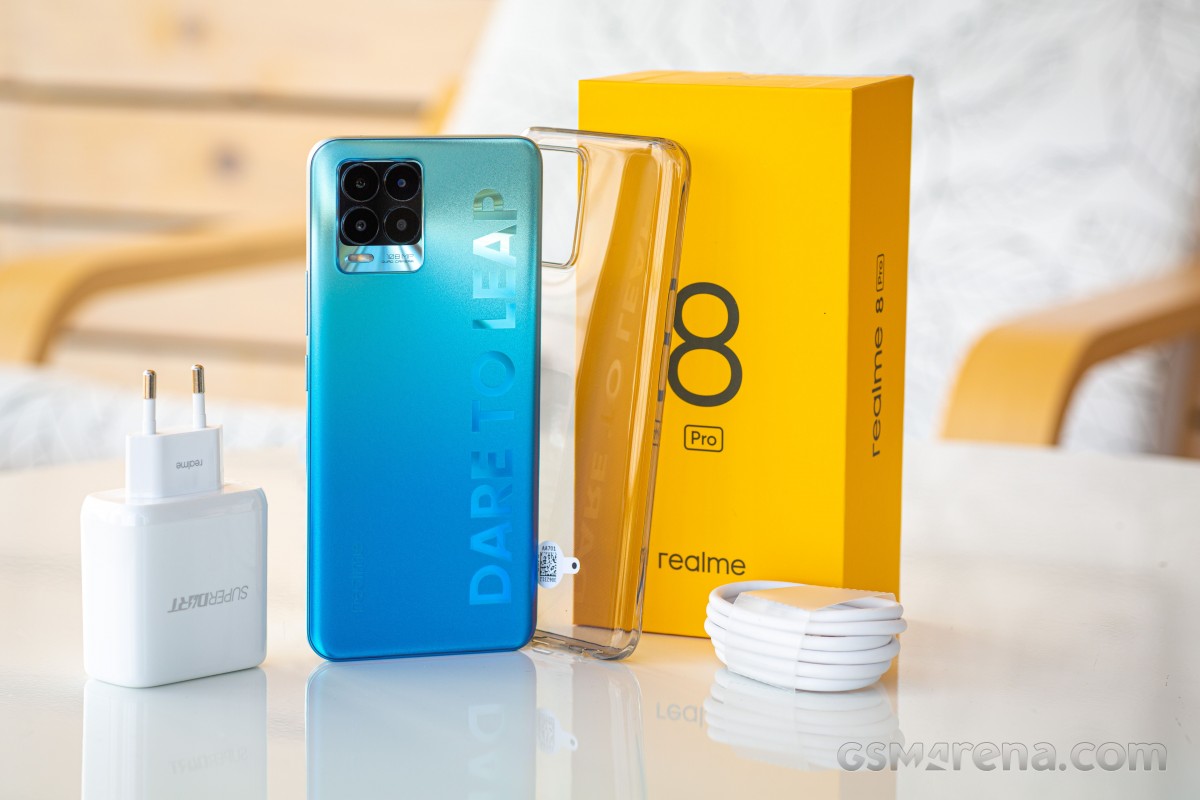 The Realme 8 Pro comes with a 50W SuperDart charger in the box, which can power the battery to 100% in just 47 minutes!
The biggest-selling point of the Realme 8 Pro is its new 108MP main camera, which is capable of starry mode, tilt-shift and portrait effect mode, among others.
This is a 1/1.52″ Samsung ISOCELL HM2 sensor, which can achieve 3x zoomed-in shots by capturing eight 12MP photos in a row and stitching them into a single image with higher clarity. We'll test that in detail in our review.
Not only did Realme send us the Realme 8 Pro with a 108MP camera, but also a separate 108MP unit for scale. Here it is, on its own.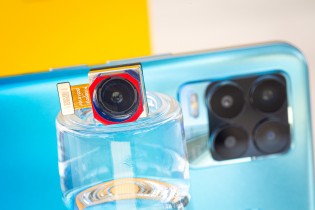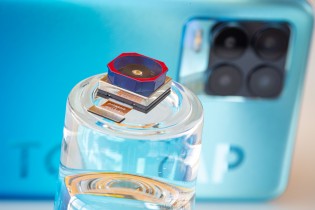 The 108MP camera sensor is physically big
The Realme 8 Pro will come loaded with RealmeUI 2.0 out of the box. It's based on Android 11 and brings a design, tailored for Gen-Z users. We'll be sure and test it out thoroughly in our review.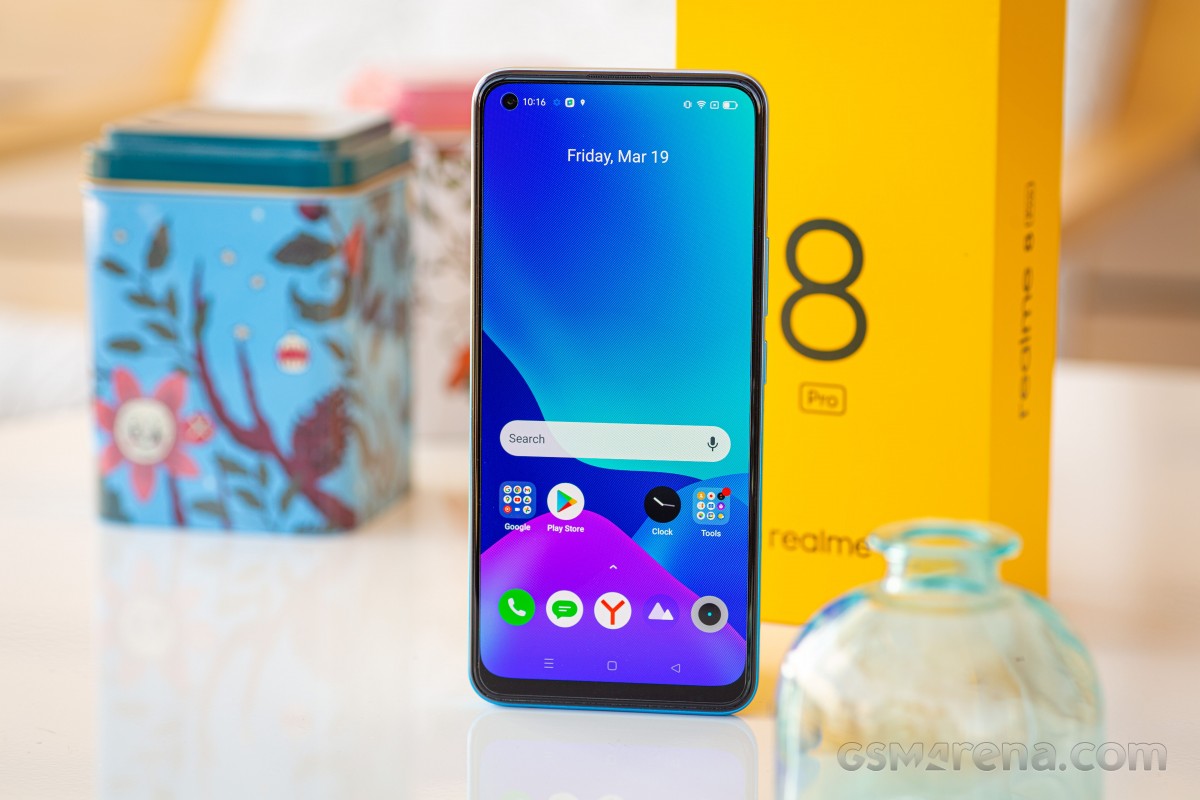 The rear panel of the Realme 8 Pro is lovely. It has a shimmering quality depending on the way light hits it, and it's nicely textured, which makes the grip a non-issue. The 'Dare to Leap' slogan is gloss to contrast from the rest of the panel.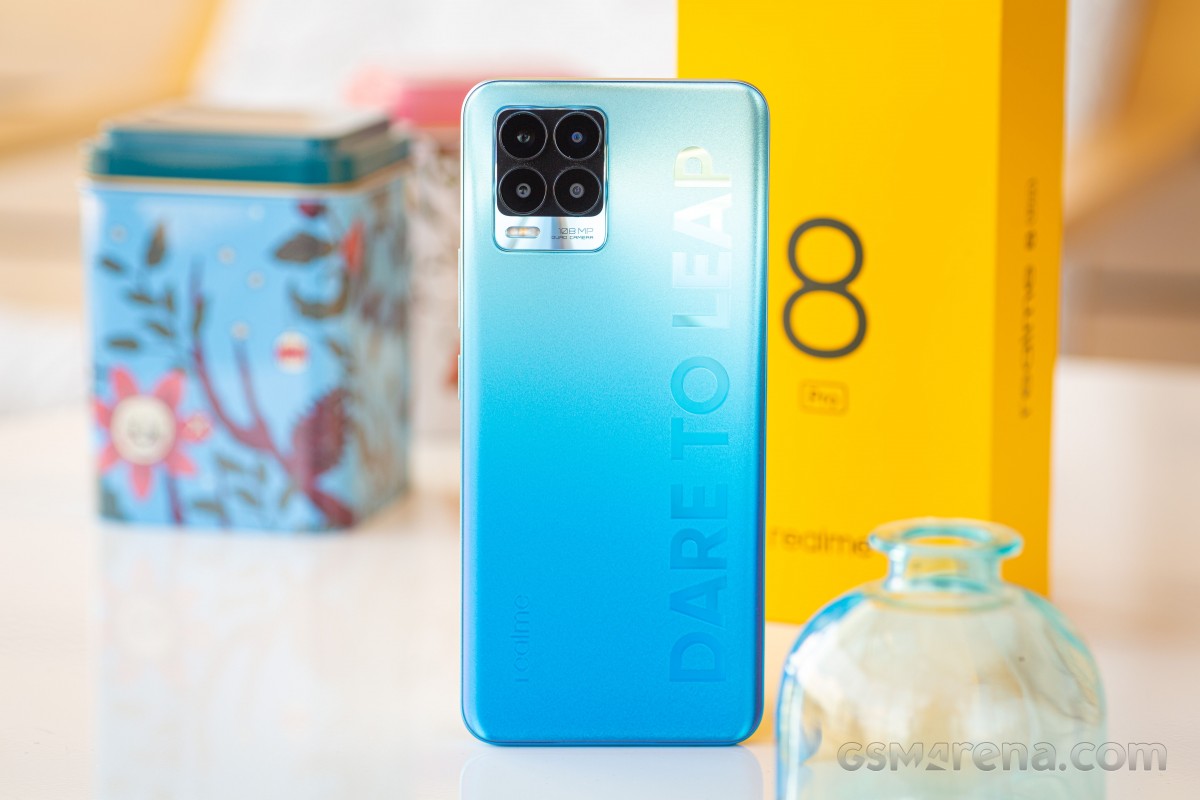 Our full review is underway, so stay tuned for March 24 when it and the Realme 8 Pro go live!